Scenes from Trekking Tepuy Chirikayen
Trekking Tepuy Chirikayen may not have be as dramatic, but it was, nonetheless, a great way to further explore the Gran Sabana region of Venezuela.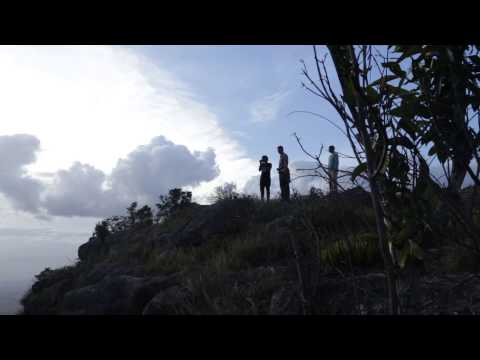 Taking off directly from Santa Elena we hiked across the savannah, through several patches of jungle, and down the rocky slopes of the 1,650 meter high tepuy.   The name "Chirikayen" signifies "place of the parakeets" in the indigenous language, but instead of seeing small birds, we instead saw anteaters, giant ants (hence the anteaters), and rattlesnake.
A trip to Chirikayen is about half the price of heading up to Roraima and takes half the time.