Motion Portrait of Presidente Figueiredo
Come with me on a journey through the rainforest and meet all the amazing Presidente Figueiredo waterfalls.  Well, not all of them… just what I could fit into a week of clambering through rainforest, tubing down rivers, and cavern exploring.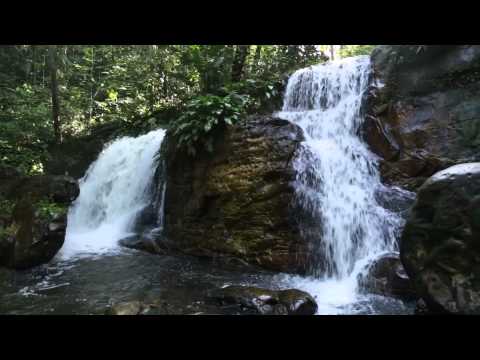 There are over 150 waterfalls in the area surrounding Presidente Figueiredo and it makes and excellent weekend trip (or week long) from the Brazilian Amazonas capital of Manaus.  I spent around a week there and had the opportunity to visit several of the most popular and some very difficult to reach waterfalls.
I've been using a lot of Brazilian music lately for videos (as they've mostly been about Brazil), but I decided to return to one of my old favorites and mix things up a bit more than usual.   This is apparently what happens when I mix RATATAT with lots of waterfall footage, fun but more time consuming than the normal video.
For more info on the individual waterfalls check my post on them here and in the mean time enjoy the video:)